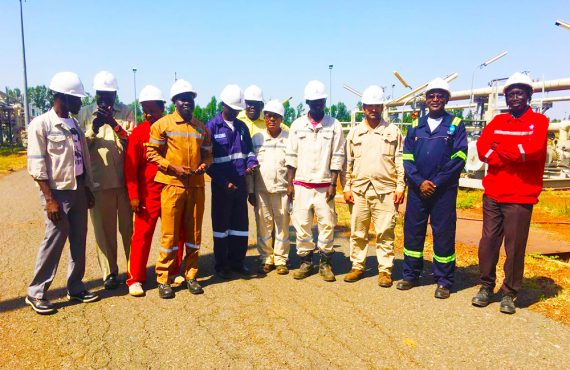 Nile Delta Petroleum Company Limited was established in 2013 by Nile Petroleum Corporation Limited (South Sudan) and Niger Delta Petroleum Resources Limited (Nigeria) for the purposes of optimising crude oil production in the light of production performance challenges currently observed in South Sudan oil and gas sector.
VISION
Pan-African energy company providing world-class solutions that develop and optimise regional production and processing of energy resources in a safe and efficient manner.
MISSION
From our nimble origins in South Sudan, NileDelta seeks to transform the oil and gas industry by developing local capacity and generating revenue for our shareholders through resource integration and value creation.
We aim to do this by:
– Equipping indigenous manpower to carry out oil and gas activities, with emphasis on training and knowledge transfer.
– Eliminating process and procedural inefficiencies.
– Strategic alliances with proprietary technology vendors.