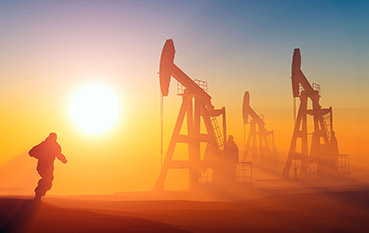 OVERVIEW
Nile Delta Petroleum Company Limited was established in 2013 by Nile Petroleum Corporation Limited (South Sudan) and Niger Delta Petroleum Resources Limited (Nigeria).
GAS UTILIZATION & MONETIZATION
To propose solutions towards the elimination of gas flaring and the commercialization of gas through the implementation of gas production, processing, distribution, and sale projects in South Sudan.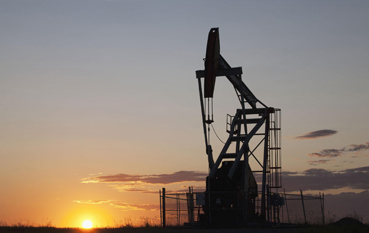 CRUDE OIL OPTIMIZATION
To propose solutions designed to achieve the reduction of produced water, maintenance of reservoir pressure, and ultimately increase the volume of net crude oil production.
Vision
Pan-African energy company providing world-class solutions that develop and optimize regional production and processing of energy resources in a safe and efficient manner.
Mission
From our nimble origins in South Sudan, NileDelta seeks to transform the oil and gas industry by developing local capacity and generating revenue for our shareholders through resource integration and value creation.
We aim to do this by:
- Equipping indigenous manpower to carry out oil and gas activities, with emphasis on training and knowledge transfer.
- Eliminating process and procedural inefficiencies.
- Strategic alliances with proprietary technology vendors.
Latest Projects
some of our recent work
"

We optimize crude oil production in the light of production performance challenges currently observed in South Sudan oil and gas sector.

"
Our Latest News
some of our latest information
04Jan

Nigeria's department of Petroleum Resources, the regulatory agency, rolled out a warm welcome for the board of directors and executive management of Nile Petroleum and… Read More →

28Aug

AOP talked to Babatunde O. Odeyemi, General Manager of Nile Delta Petroleum Company Limited, about the differences in doing business in a mature market like Nigeria,… Read More →

28Aug

Tullow and Nile Delta field employees and also First Secretary at the South Sudan embassy in Kenya who gave an opening address to the Nile… Read More →